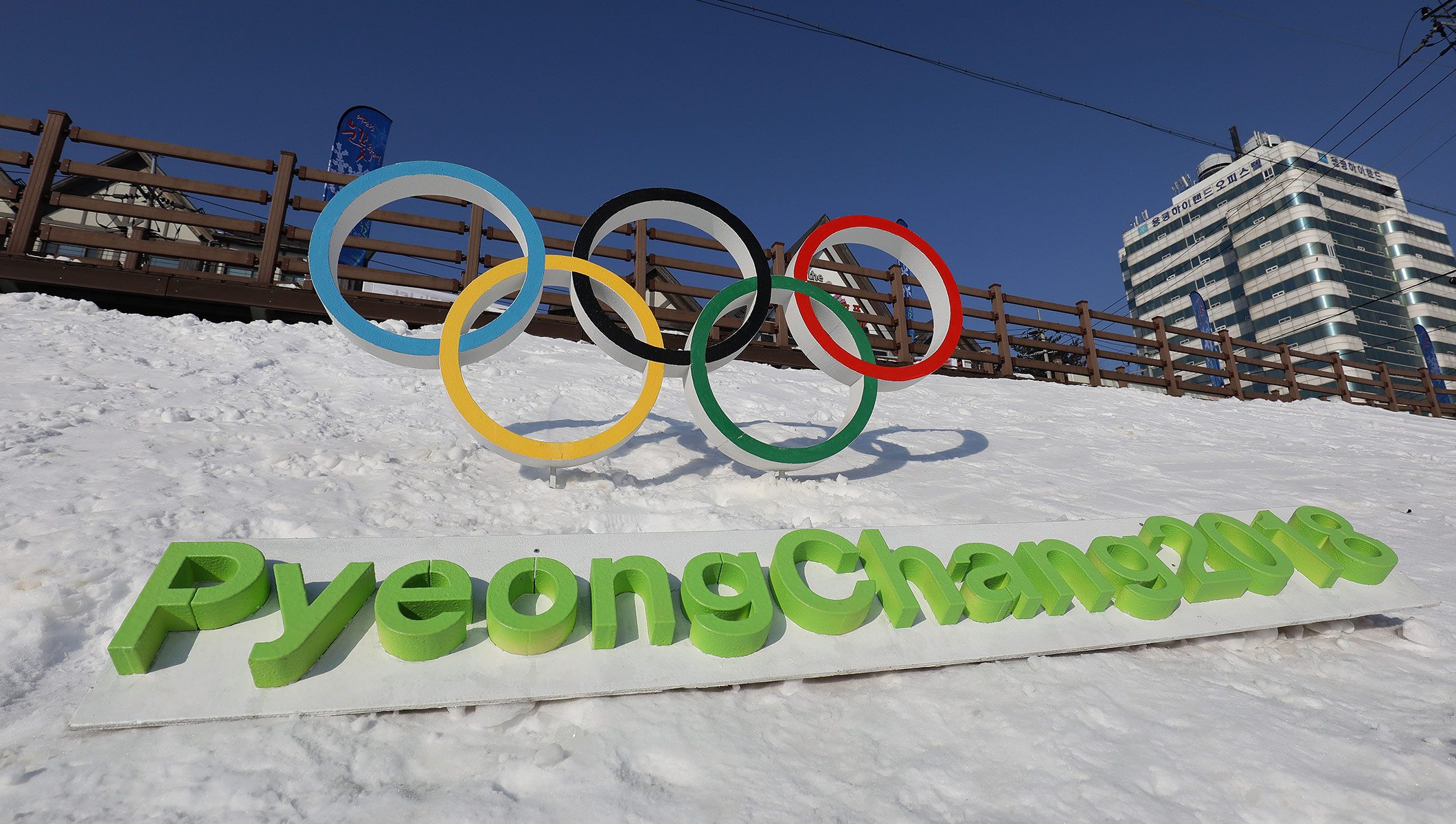 Up until a couple of months ago, the world was on the brink of a cataclysmic war, with North Korea holding regular nuclear tests and threatening to annihilate the US and South Korea. It seemed like only a matter of time before it escalated to a point of no return.  Then the Winter Olympics happened.
In an ironic twist, not only is North Korea taking part in the games, BUT they are also teaming up with their long-time enemy and neighbor, South Korea, to form a Korean hockey team! In the opening ceremonies, North and South Korea marched in under a unified flag!
The Winter Olympics has done something that no US President has been able to do.  No negotiating or threats were able to do.  It's a diplomatic breakthrough.  Now let's this could be a springboard for healing.
Go Canada!